Celebrating Mother's Day 2023!
Mother's Day is a special day to honor and appreciate all the amazing moms out there who have supported their families with great love and care. At Joystream, we understand how much moms do for their families, and we want to express our gratitude by offering a special discount on our girls activewear. Use code: JOYSTREAM15(Expired on May 14 2023) to save 15% off now!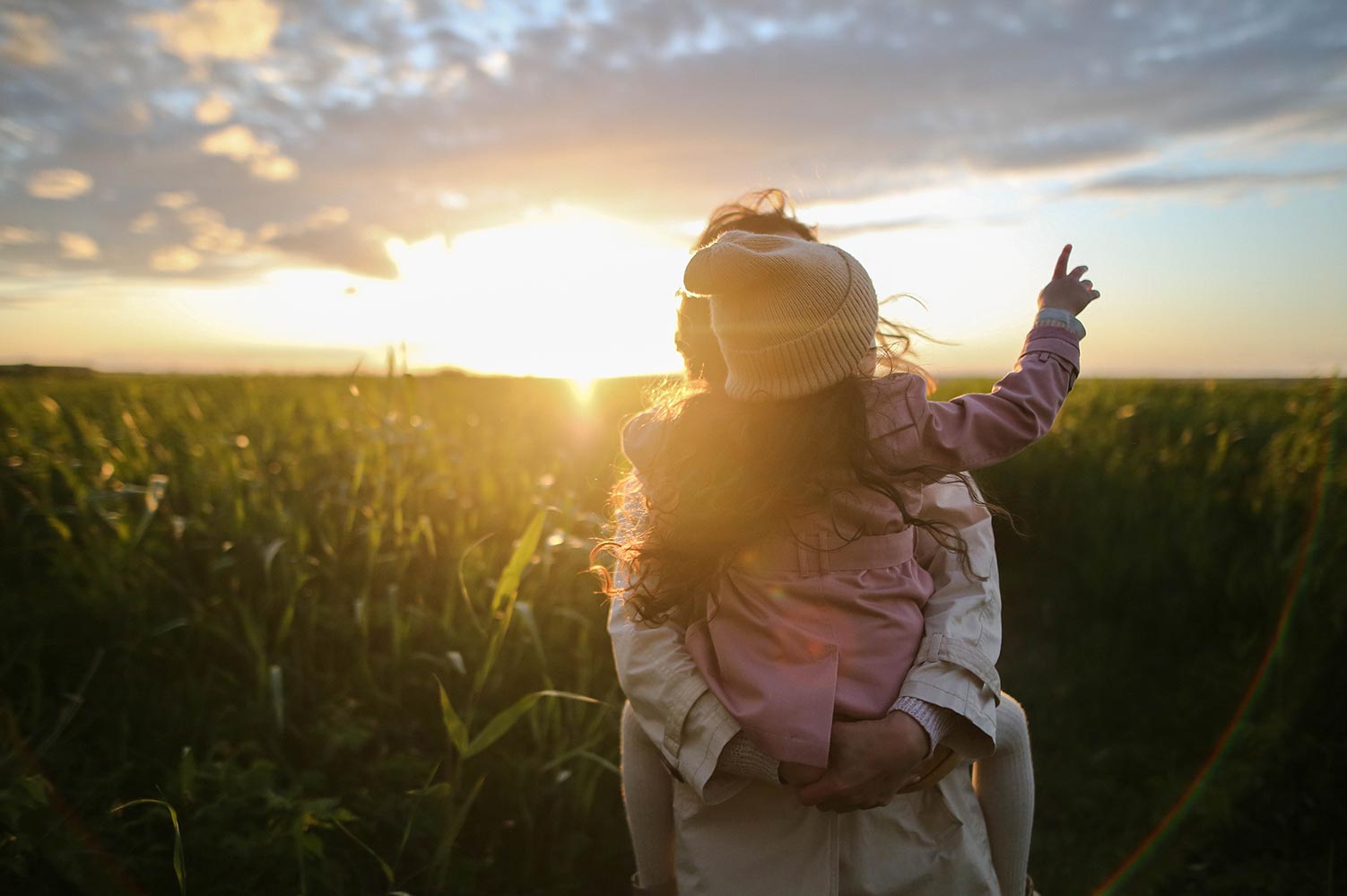 From life care to emotional support, moms are always there for their girls. You are the ones who drives us forward, and you deserve to be celebrated every day. That's why we created our girls activewear line, to help moms stay comfy and assured as on the go.

JOYSTREAM's activewear is made with high-quality materials that are designed to last. From gymnastics leotards, unitards to leggings and sports bras, our collection has everything a mom needs to prepare for your loved one. Whether she's going for a jog or doing gymnastics, our products will keep her feeling confident and comfortable all day long.

This Mother's Day, we want to do something special for all the amazing moms out there. That's why we're offering a 15% discount on all our products.

Don't wait any longer! Browse our website today and take advantage of our Mother's Day sale. Thank you, moms, for all that you do!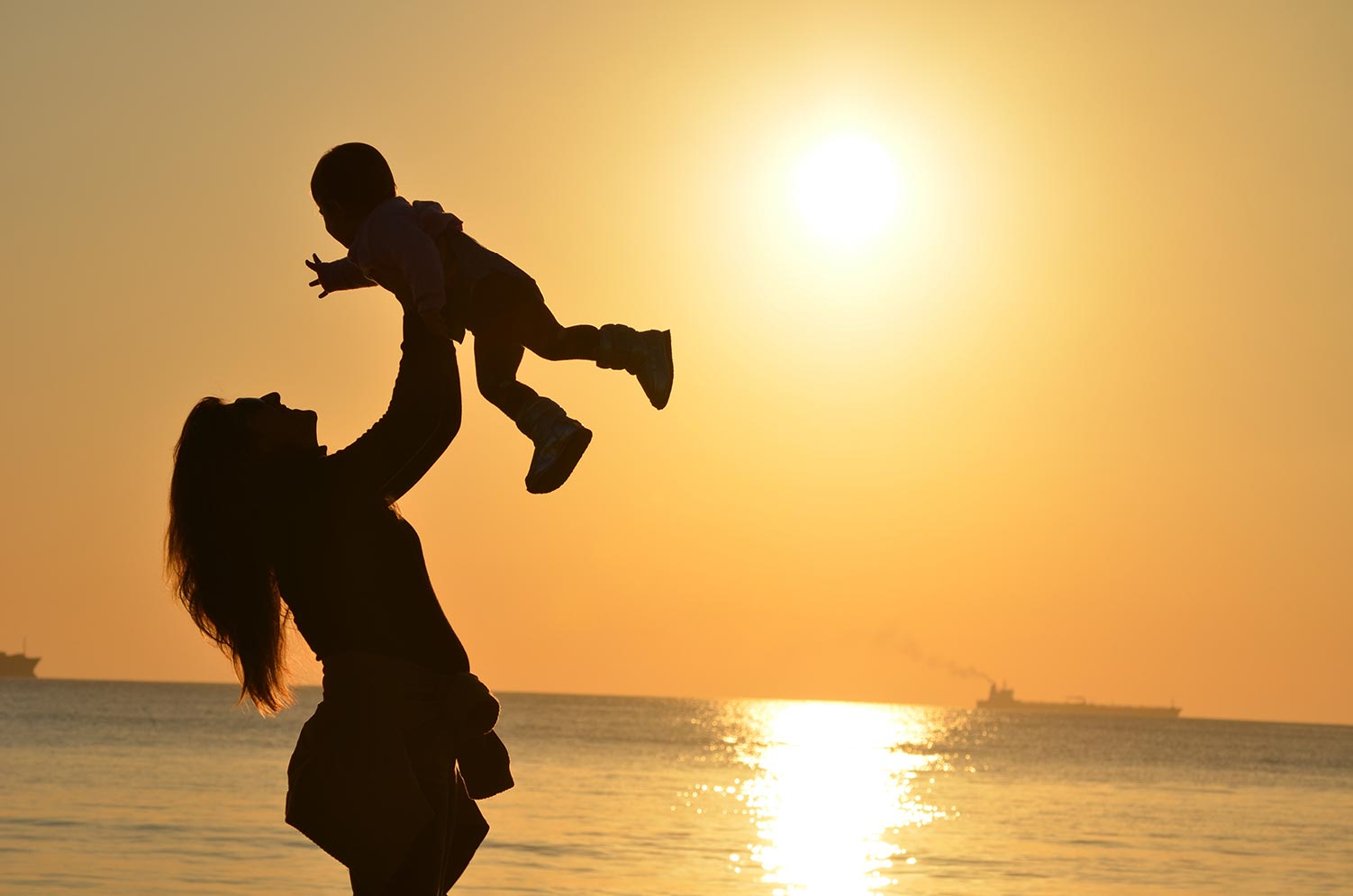 Again, wishing all the moms a lovely Mother's Day! We salute you in appreciation of the tireless works you do each day nurturing your family. Cheers to all the mamas in the world who spread their love and care!
---