Customize and Design Your Own Leotards
custom leotards manufactures
JOYSTSREAM offers one-stop services to bring your design onto stage and grow your leotards brand.
Our OEM Clothing Portfolio
Having worked with many gymnastics and dancewear brands, our portfolio consists of a lot of custom made leotards. However, being in the industry since 2005, we have enough experience to create almost any conceivable garment. We've made a lot of custom rhythmic gymnastics leotards and figure skating dresses recently.
Before you decide to ask for a quote, keep in mind that our minimum order quantity (MOQ) per design and per color is 200 pieces. Now let's see how the ordering process functions.
STEP 1: DREAM IT
It all begins with an idea. Maybe you are in need of some fantastic leotards for an upcoming gymnastics event, or perhaps add something special to sell in your pro shop. During your first appointment at JOYSTREAM, you will be expertly guided through fabrics, patterns, colors, order quantities, etc.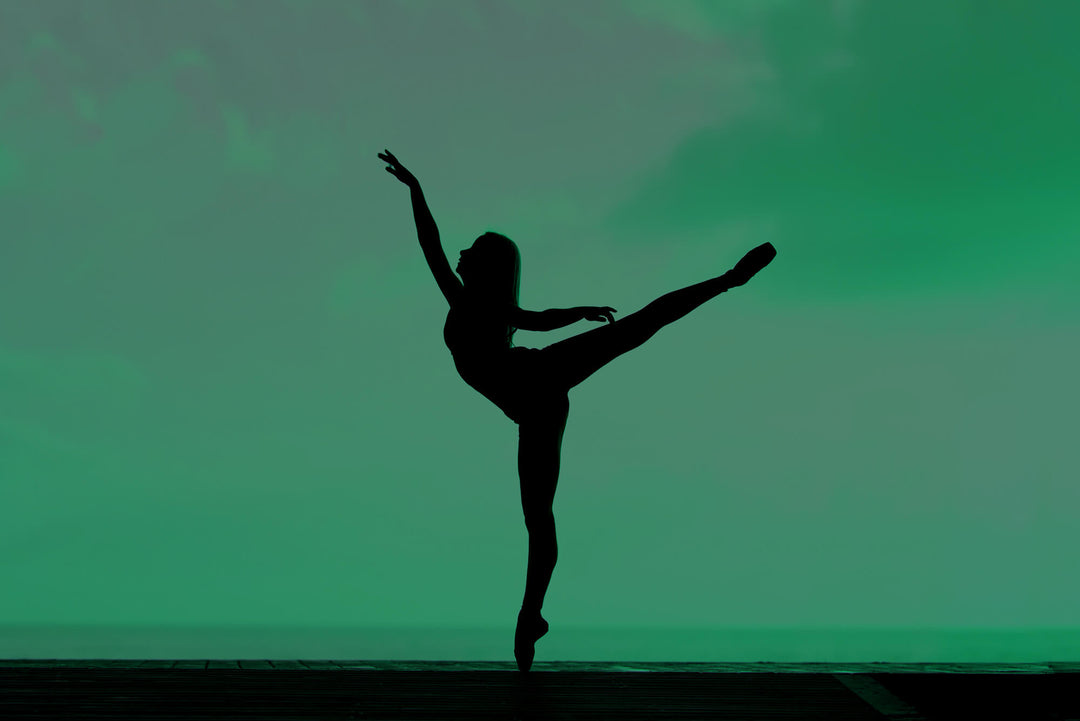 STEP 2: design it
We have an amazing design team, very capable to make your idea come true. It may take countless phone calls and emails. But your satisfaction with the design always comes first.
step 3: build it
We are very proud of all the clothing we make. Our tailoring process & standards are created and carried out with design and direction from JOYSTREAM tailors to guarantee the best fit and finish. It may take 2 - 3 weeks to finally get it done. But it can never exclude the measuring, cutting, sewing, stitching.
step 4: wear it
The sample will be shipped out right away when we are done with making it.
We are not satisfied until you are. We take our craft very seriously, which is why we offer our perfect fit guarantee. We will go to any lengths to ensure that you are completely satisfied with the design & fit of your clothing.
Just 4 steps
1. We will contact you by phone or email discussing the scope of cooperation.
2. We will work with you together to determine the design.
3. We will make you a reference sample to get your approval.
4. We will begin to produce the entire order.
Our minimum order quantity is 200 pieces per design.
Our lead time for samples is two to three weeks.
The sampling service does come at a price of $100 per model.
Yes. Consulting services and designing services are still free.
Request a quote from us
Fill out the form below and request a quote from us. Or contact JOYSTREAM Sales Representative Candice (972)-730-6961 for more information.
AS SEEN ON